TURNKEY CONSTRUCTION
Vanbros builds and furnishes premium private residences and commercial places for its discerning clients. Our vision is to curate the best experience for the client by maximising the potential of the project. with a beautiful blend of comfort, luxury and usability. We respond to your specific aspirations and requirements while balancing originality and imagination with professional skills and sound financial management.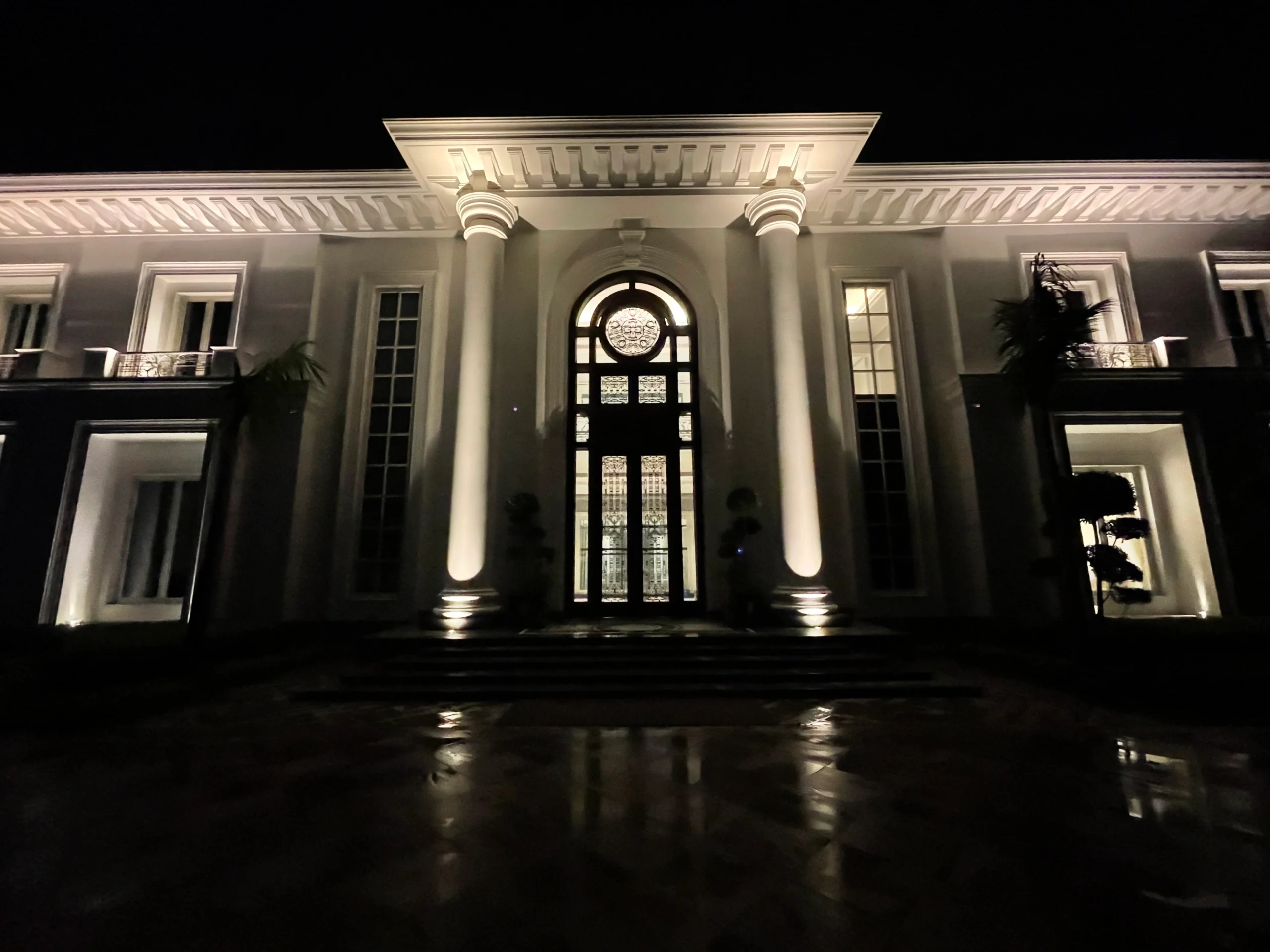 TURNKEY INTERIORS
The inspirations behind our clients style stem from great traditional and urban designs, combining functionality and aesthetics with quality and reliability. We make use of premium finishes and latest hardware to create interiors that are tailored to individual requirements, and we pride ourselves in these timeless creations and quality finishes.
DOORS AND WINDOWS
We take pride in our making of premium wooden doors and windows for our esteemed clientele. We have engineered sustainable wooden Lift & Slide, Tilt & Turn windows that use imported hardwoods, best-in-class European Hardware and superior finishes, and hence offer unmatched functionality and usability. We also yield door accessories such as speakeasy grills, hinge straps, door handles and hardware to further accent your entryway. Add the luxe and style to your home with bespoke door designs.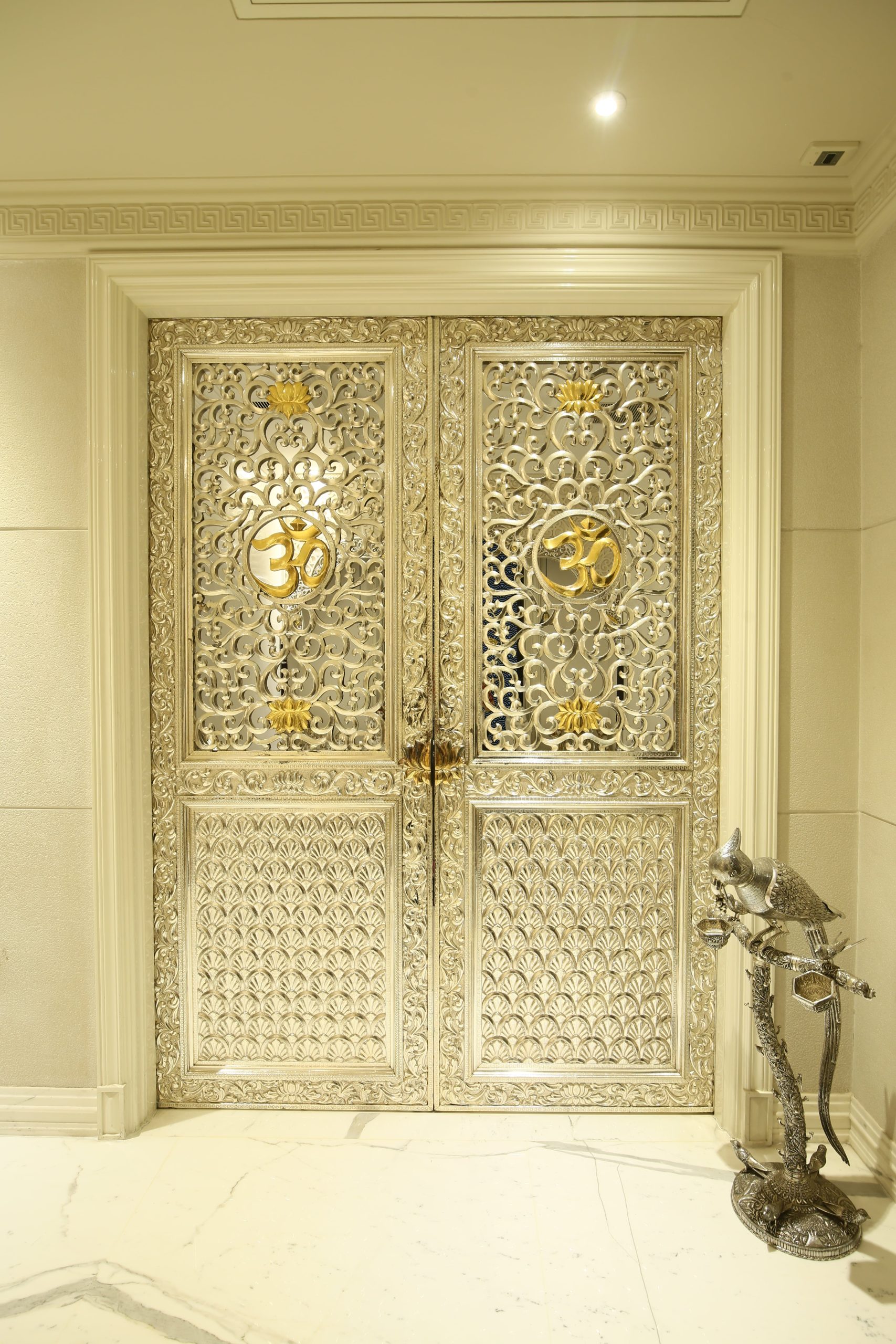 Wardrobes & Vanity , Kitchen
Having backed by the best resources- including world-class manufacturing, latest technology and flat panel processing, give us the capacity for high-quality production of wardrobes, kitchens and built-in carpentry. Our use of modern machinery along with skilled craftsmanship allows us to guarantee consistency, while we achieve our high level of derail and refinement by capping into the traditional culture of artisanship that remains singularly accessible in contemporary India.
FURNITURE MANUFACTURING
Our design sensibility is a connection of craft that roots in the marriage of European and Indian tradition of luxury. Our woodworking makes use of exotic veneers and hardwoods to create customo furniture that is both unique and timeless Our team of skilled carpenters uses traditional carving techniques and joinery with the help of world-class furniture production technologies, woodworking machinery and superior finishes to produce bespoke pieces.